TikTok has grown to be the seventh largest and most used social media platform in the world, and if that doesn't make it interesting, then we don't know what is. It is globally used by millions of people from all ages, which turns it into a fertile advertising landscape.
The video app now comes with a self-serving marketing platform which makes advertising on it way easier and accessible to small businesses. Most of TikTok's users are young and energetic people who have a passion for content creation. By advertising on this platform, you'll be able to reach this audience and appeal to their desires.
However, you need to pull the right strings in order to reach the right audience and stay on top of trends so that your brand doesn't fall behind, and we are here to help.
Who Should Advertise on TikTok?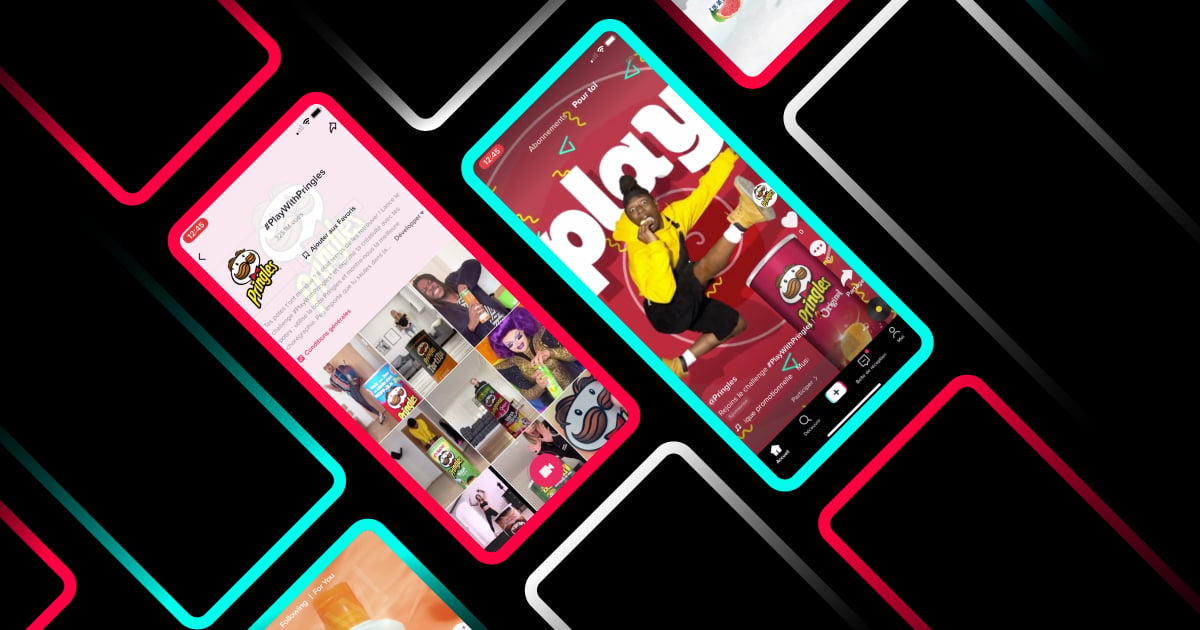 When you scroll through your TikTok feed, you might find an advertisement popping up after every few videos from well-known brands. These brands also tend to post their own content regularly on their respective profiles to keep the engagement with their audience going while keeping up with current trends to stay relevant.
A few brands who are killing it on TikTok include Fenty Beauty, Washington Post, Chipotle and Calvin Klein. The list continues to grow each day, both in the numbers and breadth of the products that they sell, and not all of them fully market their products on the platform.
Take the Washington Post for instance. They are a newspaper company who posts goofy, hilarious videos on their TikTok account solely for entertainment. Even though their content on the video platform is unrelated to their newspaper articles, the entertainment they provide resonates with the audience on the app. Therefore, their followers and views keep growing.
They even include a different article link on their bio every day, and this can create traffic to their website from the audience that they have gathered there. So this leads us to one simple question—what kind of company is going to succeed on this app?
The Best Practices to Succeed on TikTok
Well, regardless of what your business has to offer and the target audience that you have in mind, these following practices will help you to solidify and optimise your TikTok ads to their full potential. Keeping up with the trends is not enough, you need to know your way around catching your audience's attention too.
TikTok has one mission for its users, and that is sharing creativity. So there's no doubt that your content will need to have some flair of your own, but not at the expense of your brand image. It is important for you to stay true to your brand's identity and maintain the authenticity of the content that you produce.
If you go to their Business Centre Help page, they express their need for you to be authentic quite clearly—"Serious brands should have serious ads, trendy brands should have trendy ads, you get the picture."
You can be creative and authentic at the same time. If you are a serious brand, your creativity in making your content appeal to the target audience shouldn't be limited simply because you're labeled as "serious". There are various ways to create video content that is both informative and entertaining, so choose the best method that suits your business and go crazy with the ideas that you have!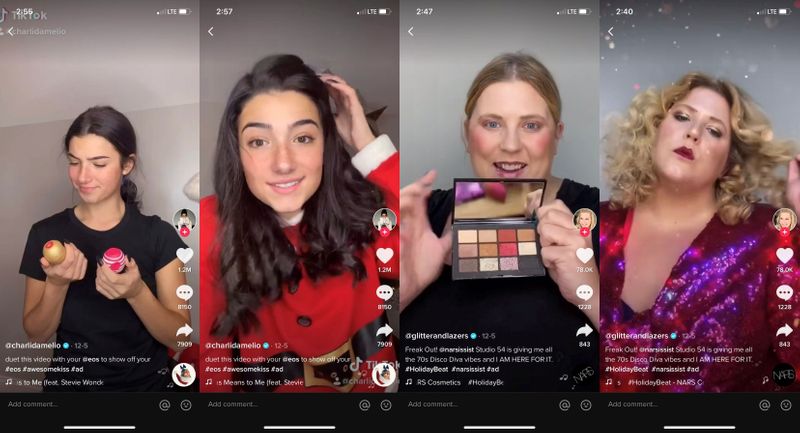 To share your message with a larger audience, you can always reach out to influencers to partner with you. They are creators who cater to the wants and needs of their audience, which can grow up to millions of followers. If you choose the right influencer for your business, then you'll see great results on your TikTok ad spend.
When searching for the right influencer to spread awareness about your business, consider the following characteristics:
Relevance

An influencer known for makeup tutorials might not be the best option to promote your energy drink.

Influence

Both their follower count and their engagement metrics (likes, shares) matter.

Location

Whether your brand is local or national, you want an influencer's core audience to have access to your products.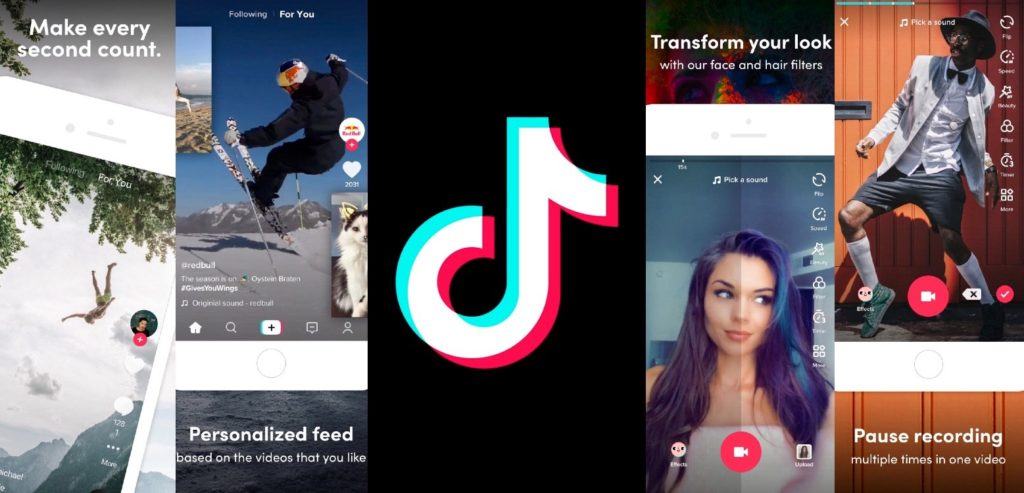 Use Smart Video Soundtrack
Because TikTok is a platform for posting videos, you need to choose the right music to pair with your videos in order for them to be seen. If a person searches for a certain song on the app, they can see the videos that use the song in the search results.
With Smart Video Soundtrack, it helps you automatically pair the best song for the video that you'll be posting. This makes your ad more discoverable by the viewers apart from making it appear more fun than without the certain piece of music. TikTok shows the track playing in the video at the bottom of the screen, so you can reach more people if you have the right one. This is because the users can click on the track and find other videos that use the same one, including your ad.
You can even test multiple tracks to see which performs best in your ads.
Bottom Line
It doesn't matter what your business brings to the table—if you can creatively produce the right content, then the right audience will stay tuned. If a traditional news outlet like the Washington Post can gain thousands of views and followers for posting entertaining, funny TikToks, then you can too. Generate millions of impressions and thousands of shares and comments through timely content that aligns with your target audience. If they like what they see, then they're going to stick around for a long time.
At Cause Effect Digital, we are one of the digital marketing agencies in Malaysia that will lead you through the art of online advertising and the perks that come with it. Follow us on Facebook and Instagram for more information and updates on the digital marketing world and how you can improve your business to its fullest potential.