When it comes to social media, its importance can never be questioned. Regardless of the size or industry of your business, social networking is too vital to neglect as it is the most commonly used marketing strategy. A significant number of your consumers use social media platforms in their daily lives to access various information, so it is only critical that you reach out to them and connect through the chosen platforms.
To do this, you need to know how to connect with them properly. Just as social media platforms have their own pros and cons, there are also right and wrong ways to use them, especially when you're promoting your business. Each platform offers its own range of benefits and tools that help you run your business in the digital market, but it's not as simple as that. Maintaining a solid online presence helps you communicate with your target audience, but it doesn't mean that you're immune to making mistakes in the process.
Whenever there's benefits, there's also drawbacks. No number of strategies digital marketing users produce can be improved if the same mistakes keep being repeated. So with that in mind, here are the top 3 mistakes that we think most businesses make when running their social media platforms to connect with current and potential customers. Do you think you're making these mistakes too?
Going in blind without a strategy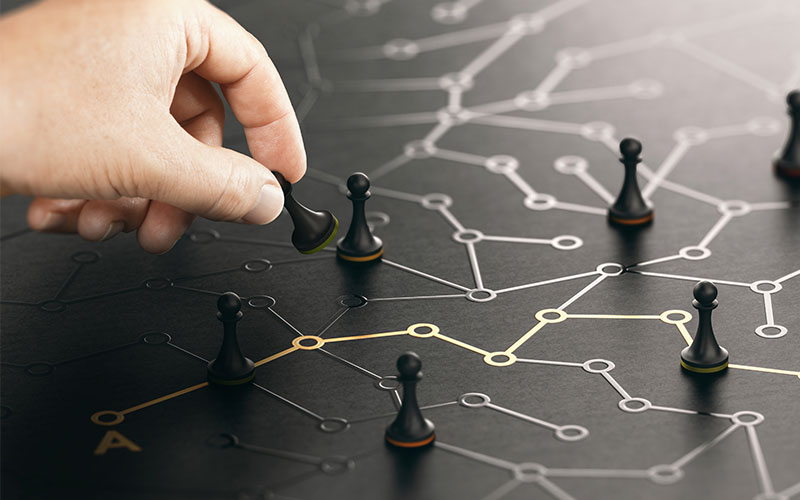 Believe it or not, this is a mistake that some businesses commonly make. Social media is not a simple bandwagon to jump on even though it might seem so. If your brand isn't doing it correctly then it can be a waste of time and money on your behalf. When you don't have a strategy, you might end up posting content infrequently, leading to random posts once in a while which results in your followers losing interest.
You might even think it's easier to mechanically share the same post across multiple platforms that your business uses to make the content marketing process a lot smoother. Well, that on it's own is a mistake too. The success of a Tweet will not bear the same impact if it was on LinkedIn or Facebook. You need to craft separate strategies for each social media platform that you plan on using. The targets, budgets, and plan of action for each one differ, and they're crucial for you to be able to set your goals.
Do not jeopardise your business and its presence on social media by executing content without proper and careful preparation beforehand. Set a goal for your solid social media performance through a well-structured strategy in order for it to successfully develop. If it's out of your element, you can always allow agencies for digital marketing to assist you.
Lack of interaction with the audience
When a company only shares promotional material, people will start to lose interest. Social media is a place where people are involved in conversations, so if you only use it to promote the products and services that your business offers, that's where your mistake in this area begins.
Your brand's social media pages don't have to be seen completely as sales tools that help you reach your audience with the promotions you have going on. Use them as a means to support your customers which will help you create brand awareness, loyalty, and resolve customer service issues in return. Let your customers participate in your brand's content by posting polls, asking questions, and welcoming input from them so they feel welcomed.
If your brand receives criticism, reacting quickly would be the first step. If you ignore complaints from customers, it gives off a message that you don't care about them enough to respond or that it's a normal thing. Comments on social media can be seen by the public, therefore people can see how your brand reacts to issues, including negative criticism.
You can learn a lot from your customers especially through social media platforms where you can directly connect and communicate with them. Take advantage of these opportunities and create a strategy that involves their participation instead of simply posting about your products hoping to gain sales.
Using too many social media platforms
Yes, this is an issue. It can be hard to choose when it comes to the myriad of social networking platforms at the ready for your usage and perusal. You might think that if you use more than one or two social media platforms, you'll get double the amount of customers. However, this strategy is wrong. It is the other way around.
When you focus on one or two platforms, you will be able to strategise your content marketing for each one down to a T. As we've mentioned previously, you will need to create a different strategy for each platform you choose to use because the results will vary depending on what the platform is like. For instance, if you write a lengthy, interesting copy for Facebook, you can't share the exact same thing on Twitter because of the character limit. So you would have to craft a different copy for your Tweet to keep it concise yet as appealing as the longer one.
Keep in mind the difference between each social media element so you can optimise their usage for your business. No matter which platform you choose to use, you'll need to commit and put effort into posting content regularly. Be it a website, an Instagram profile or a Facebook page, they need equal attention and interesting content that will keep your audience engaged.
After all, you can't expect people to follow your brand's page if it's inactive.
Bottom Line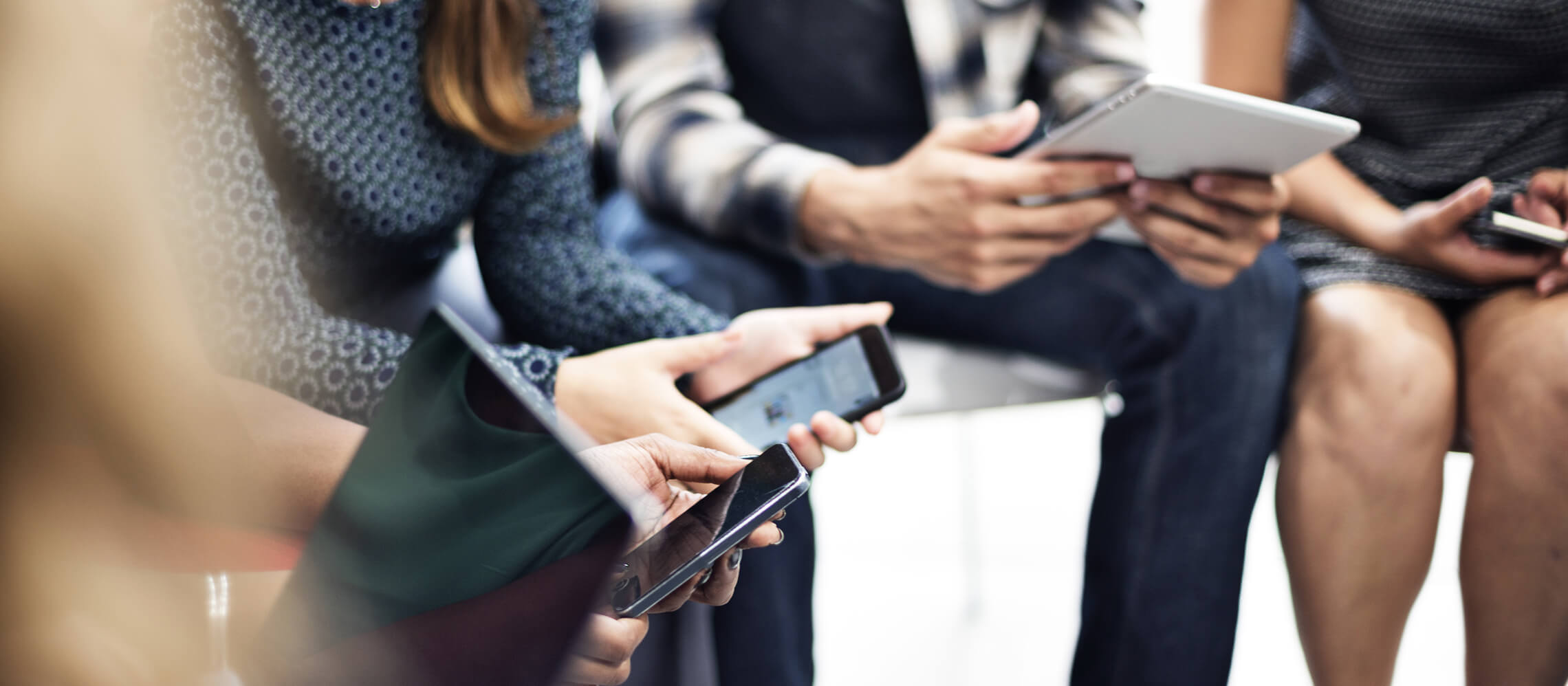 Social media is critical in today's world of digital marketing and advertising. It makes everything easier for you to reach your target audience, but only if you know how to use it correctly. With maximum effort, the right strategies, and the perfect platforms that best fit your business, you can take your brand's online presence to a whole new level.
If you need assistance in creating your content marketing strategies and how to optimise your social media accounts for better results, do not hesitate to reach out to us here at Cause Effect Digital. We strive to be the best digital marketing agency Malaysia has to offer, and we are more than happy to lead you in the right direction towards winning the hearts and minds of your target audience.
Follow us on Facebook and Instagram for more updates on the digital marketing arena.